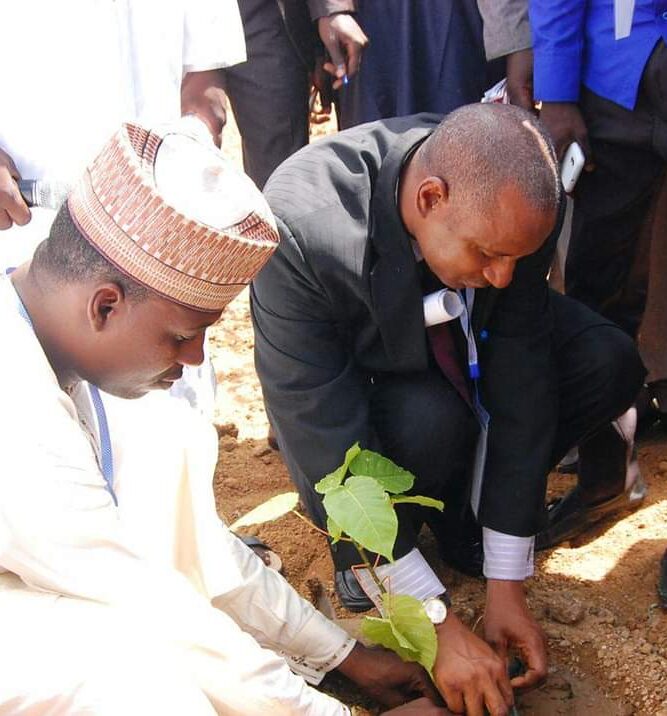 13+
Years of service to humanity
Who We Are
Centre for Renewable Energy and Action on Climate Change (CREACC-NG) was established on the 15th of April, 2010 with registration number ZM/187/GUS/2010 and incorporated with Nigeria's Corporate Affairs Commission with CAC-IT/NO 54245 on 06th July, 2012 as a non-profit organization under the Company and Allied MaOers Act (CAMA). The Center has United Nations Consultative Status and is also an observer at the Green Climate Fund.

We engaged in extensive multi-faceted activities that seek to bridge environmental and energy deficiencies that are directly linked to the leading edge for the next generation we want.
SDGs we're working on...
Our Climate Change Mitigation's Efforts
Join the Valueteers Movement
Be a part of something greater than yourself.
Join Valueteers and contribute your time, skills, and passion to drive positive change in our community and beyond.
Main Areas of Operation
The organization was also established to meet the basic need for water supply in remote areas of Nigeria using solar technology, and we also aim to reach those off-grid communities with clean energy through the deployment of solar energy. The purpose of this organization is to reach underserved, hard-to-reach, and isolated communities with clean energy for healthcare, provide access to quality education, and improve economic conditions for rural communities and their livelihoods.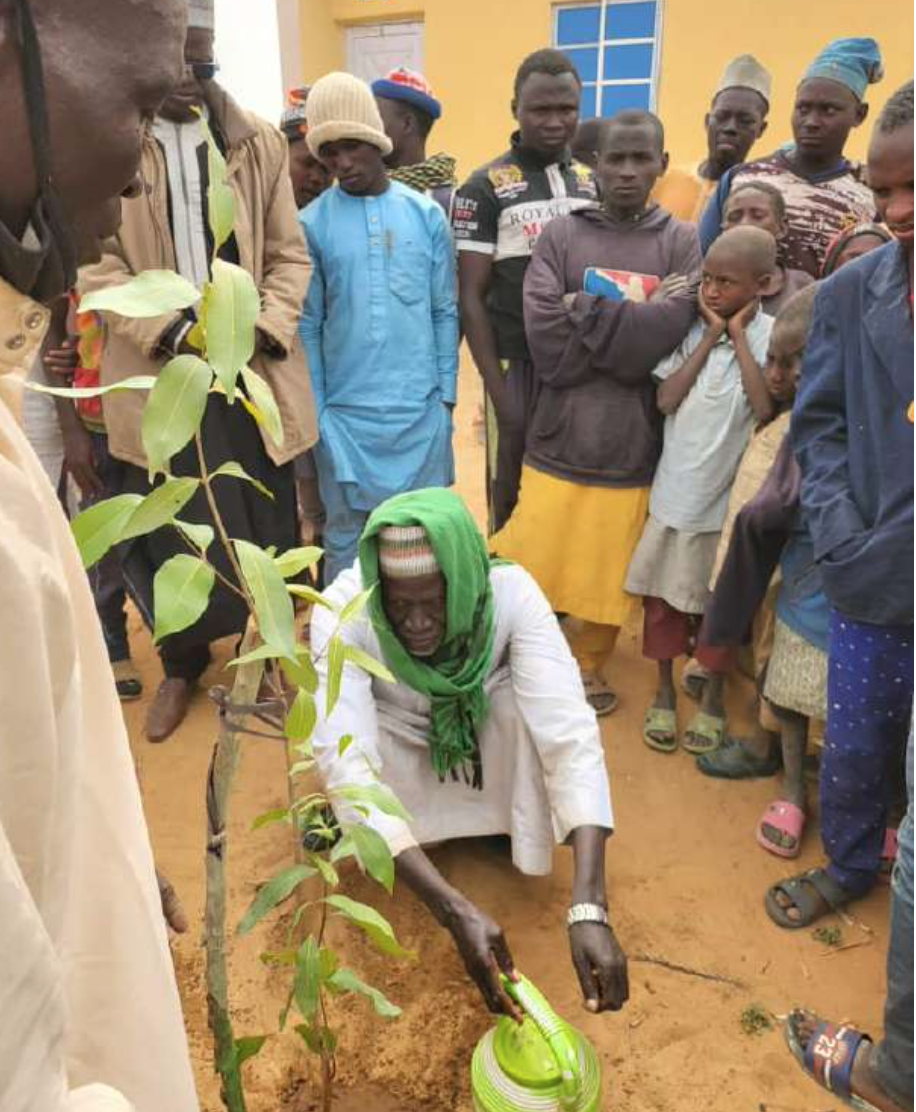 Thanks to CREACC, I now have access to clean water and sanitation in my village. It has changed my life, and I'm grateful for their commitment to improving our community.
CREACC's educational programs have given me the chance to learn and grow. I'm now equipped with skills that will help me secure a brighter future. Their commitment to quality education is truly making a difference.
CREACC's affordable and clean energy initiatives have not only improved my family's well-being but also created jobs in our community. I'm thankful for the opportunities they've brought our way.
Join Our Team as an Intern
Are you passionate about renewable energy, climate action, and making a real difference in the world? Apply for an internship at CREACC and be a part of our mission to create a sustainable future. Gain valuable experience and contribute to our projects. Your journey begins here.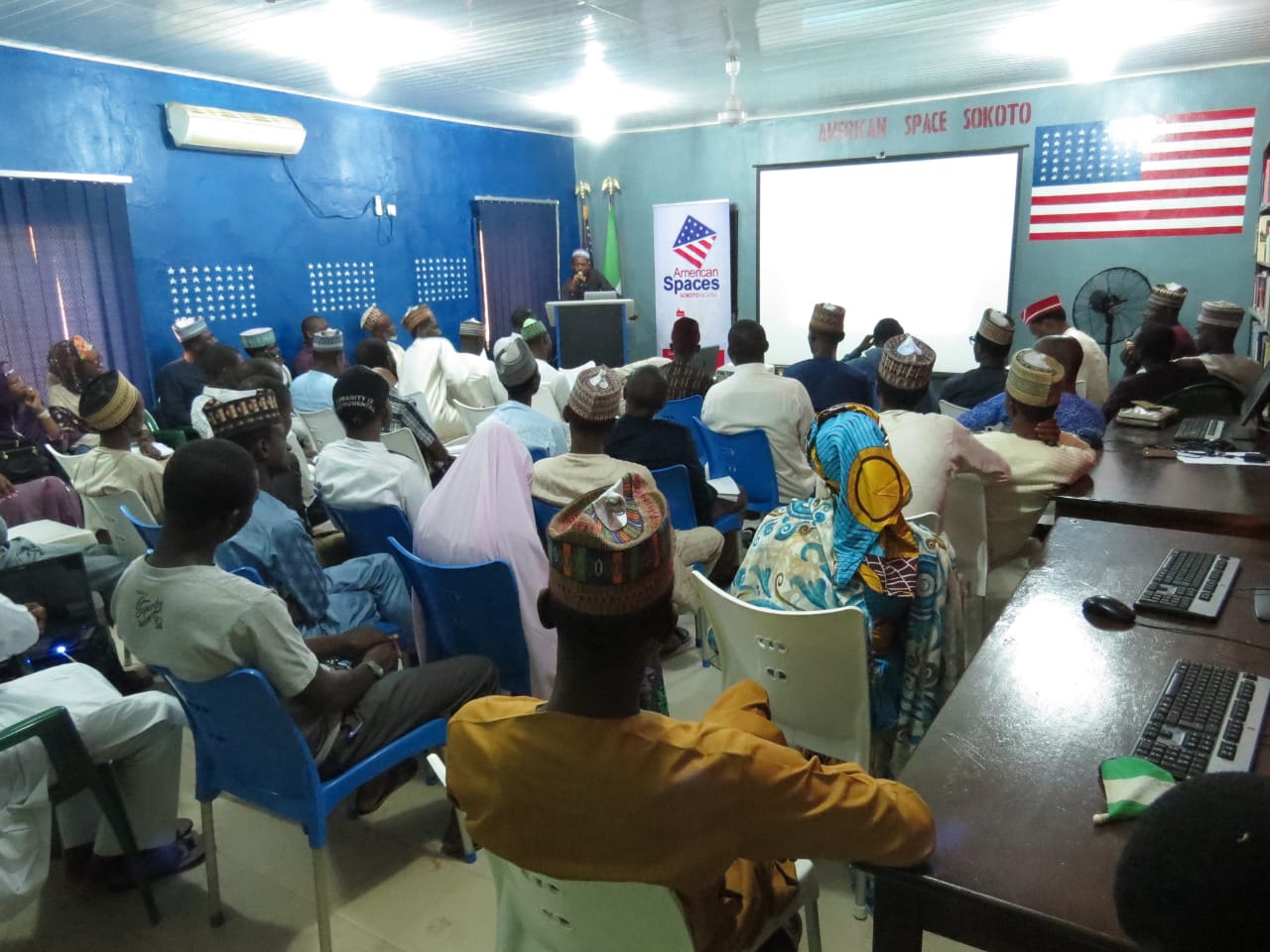 Join your hands with us for a better life and future
What we have achieved so far
Watch our latest projects
Our Projects